MetLab Summer Hack 2018
Building a 3D-PAWS weather station
Thank you for participating!
FU CampusLeben article (in German)

The real-time measurements (1min) of wind, radiation, temperature, pressure, humidity, preciptation of the station build can be found online at the 3d.chords-website: http://3d.chordsrt.com/instruments/16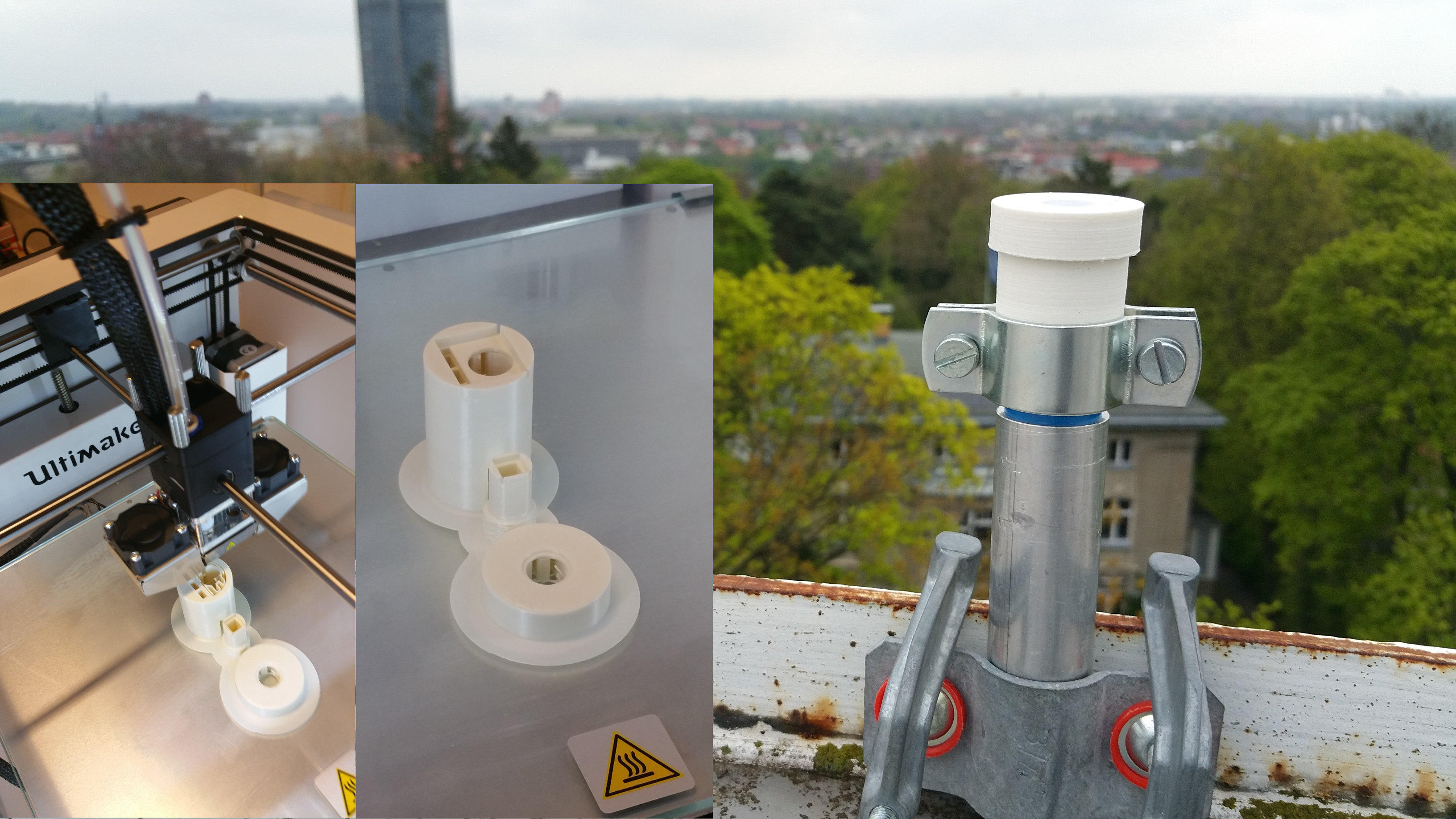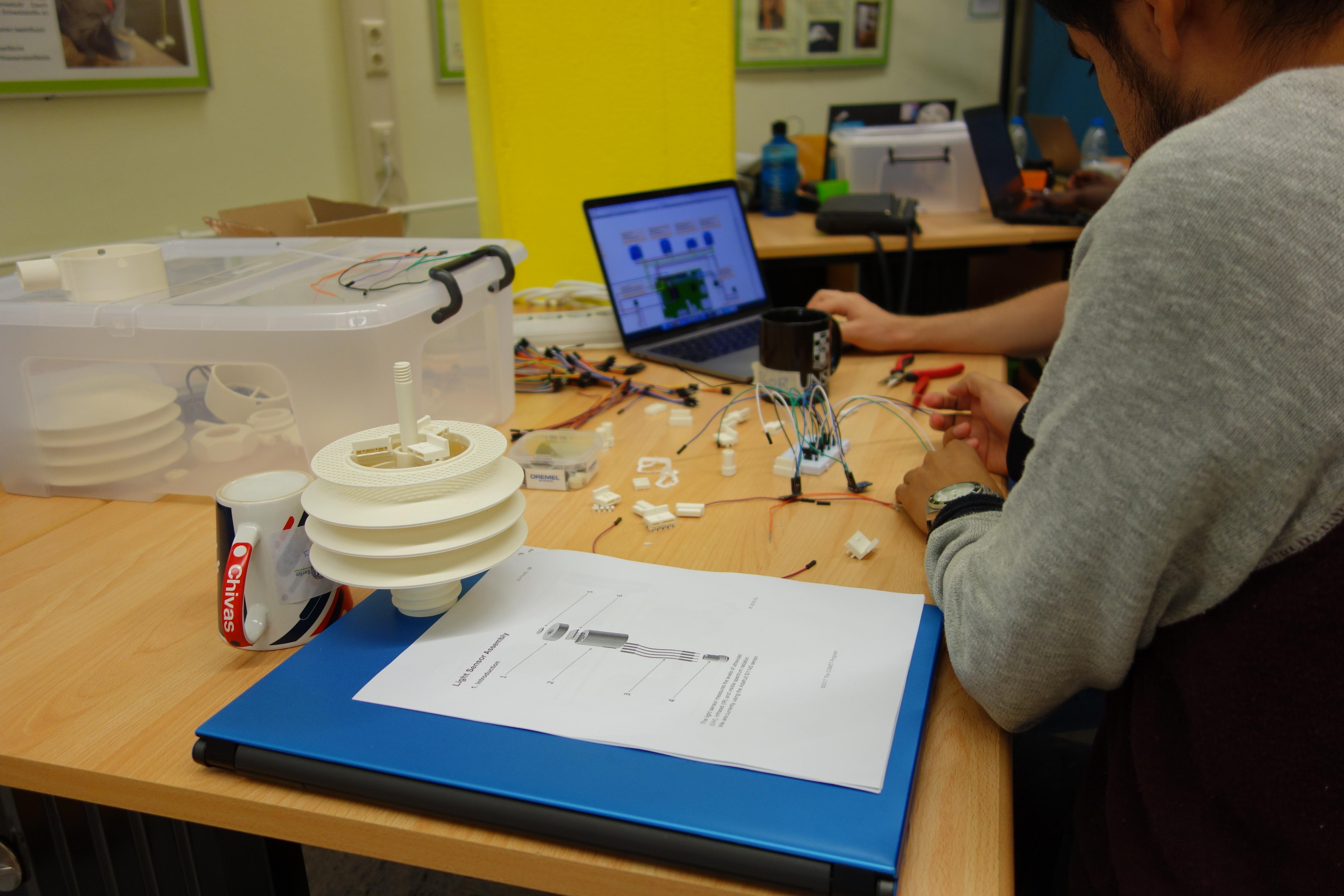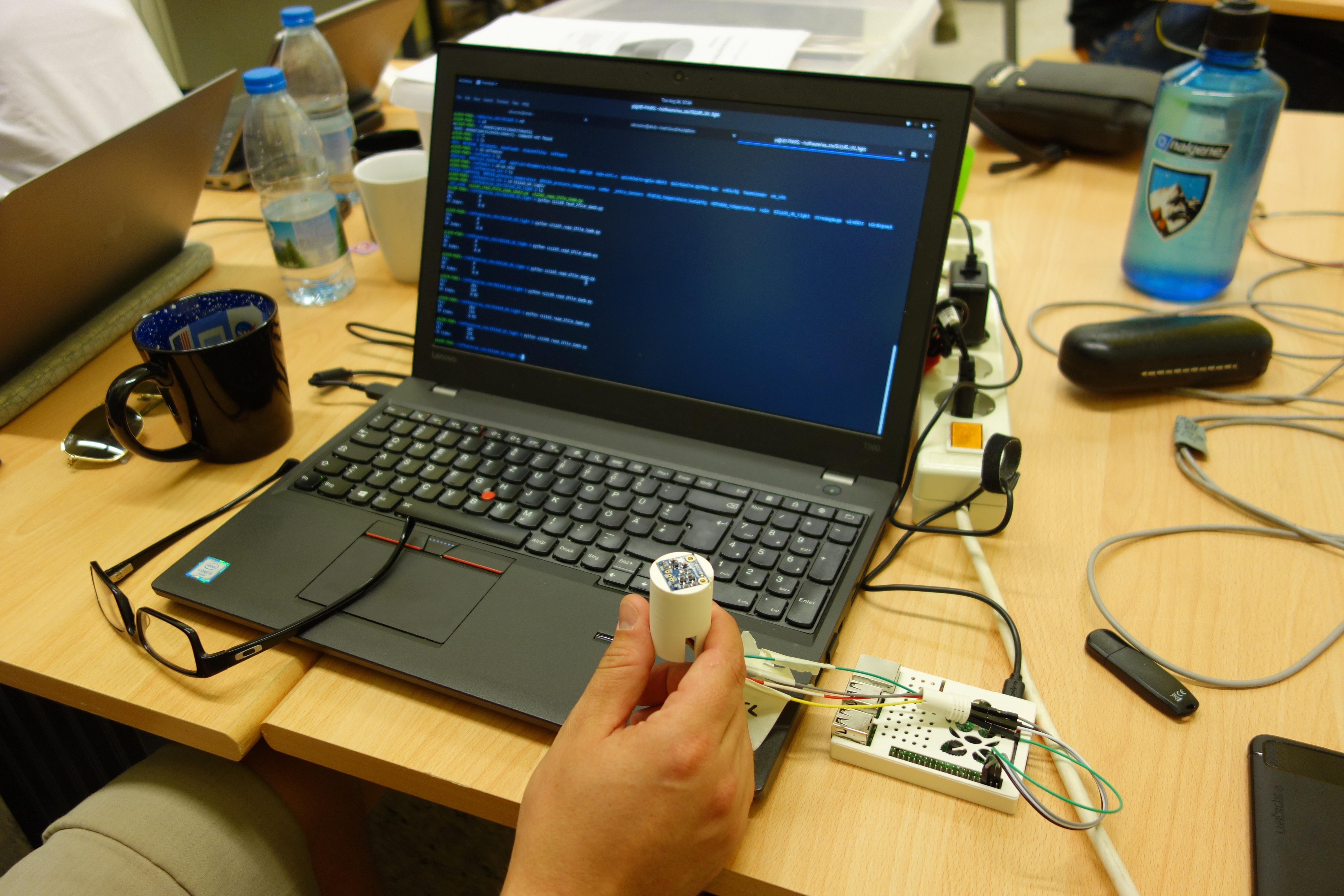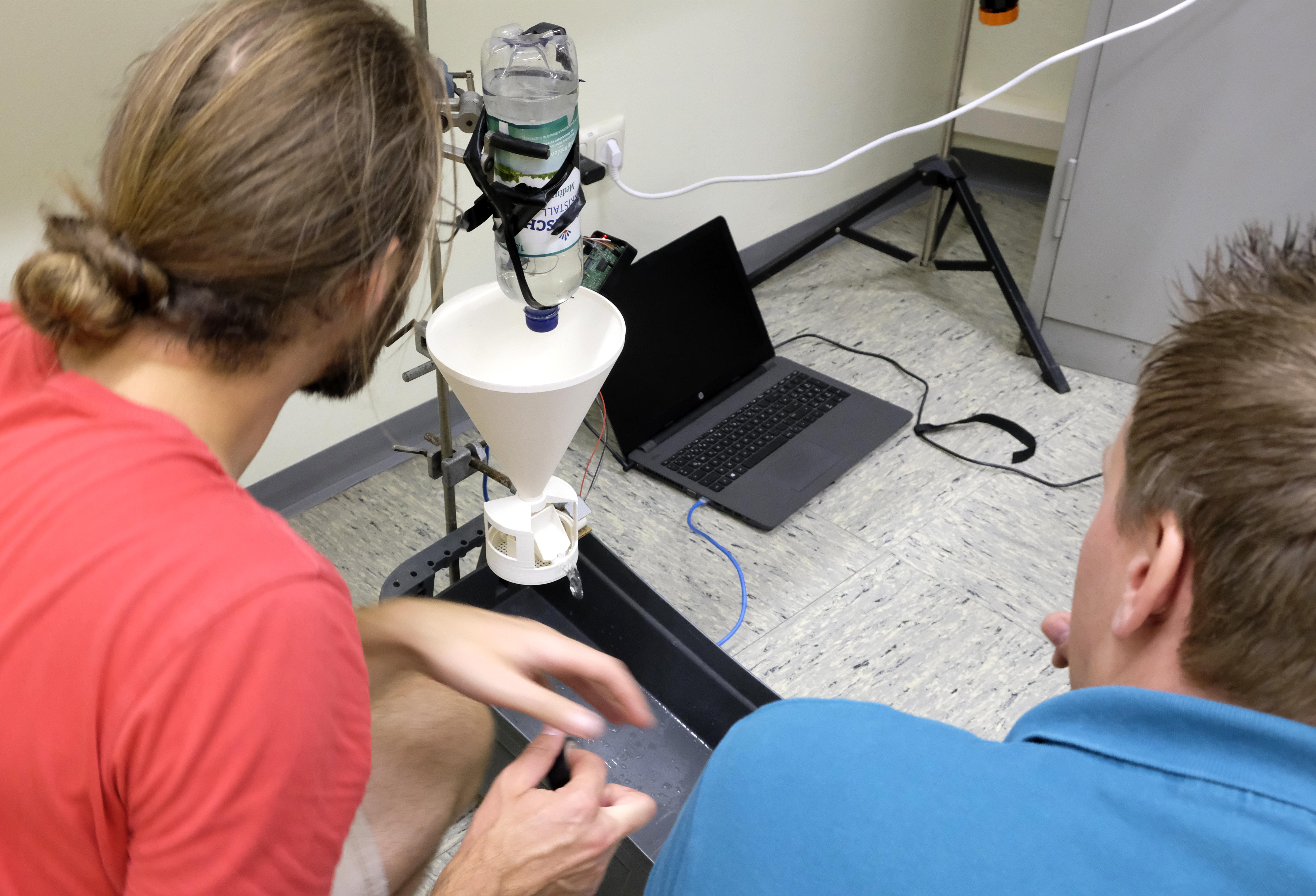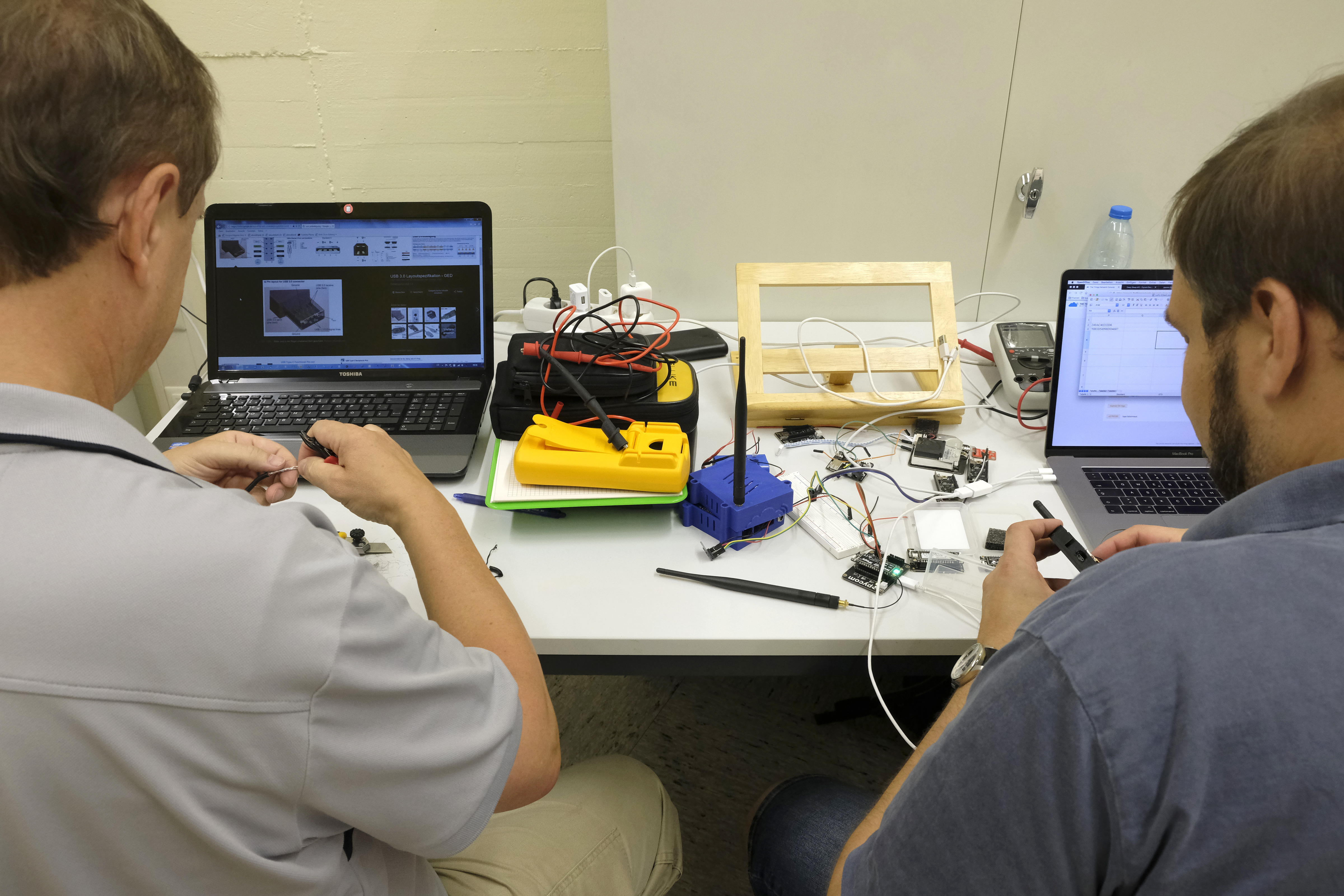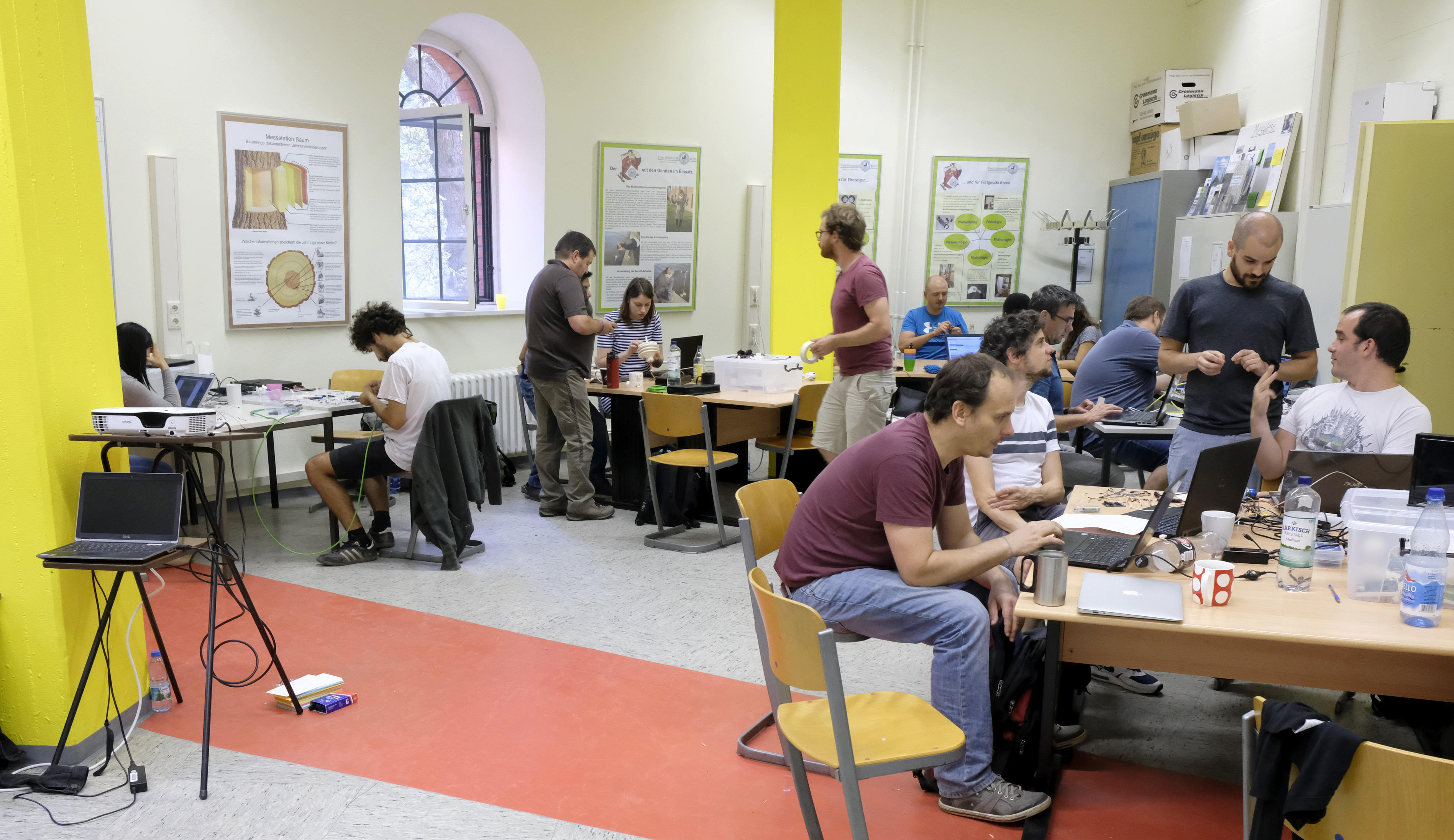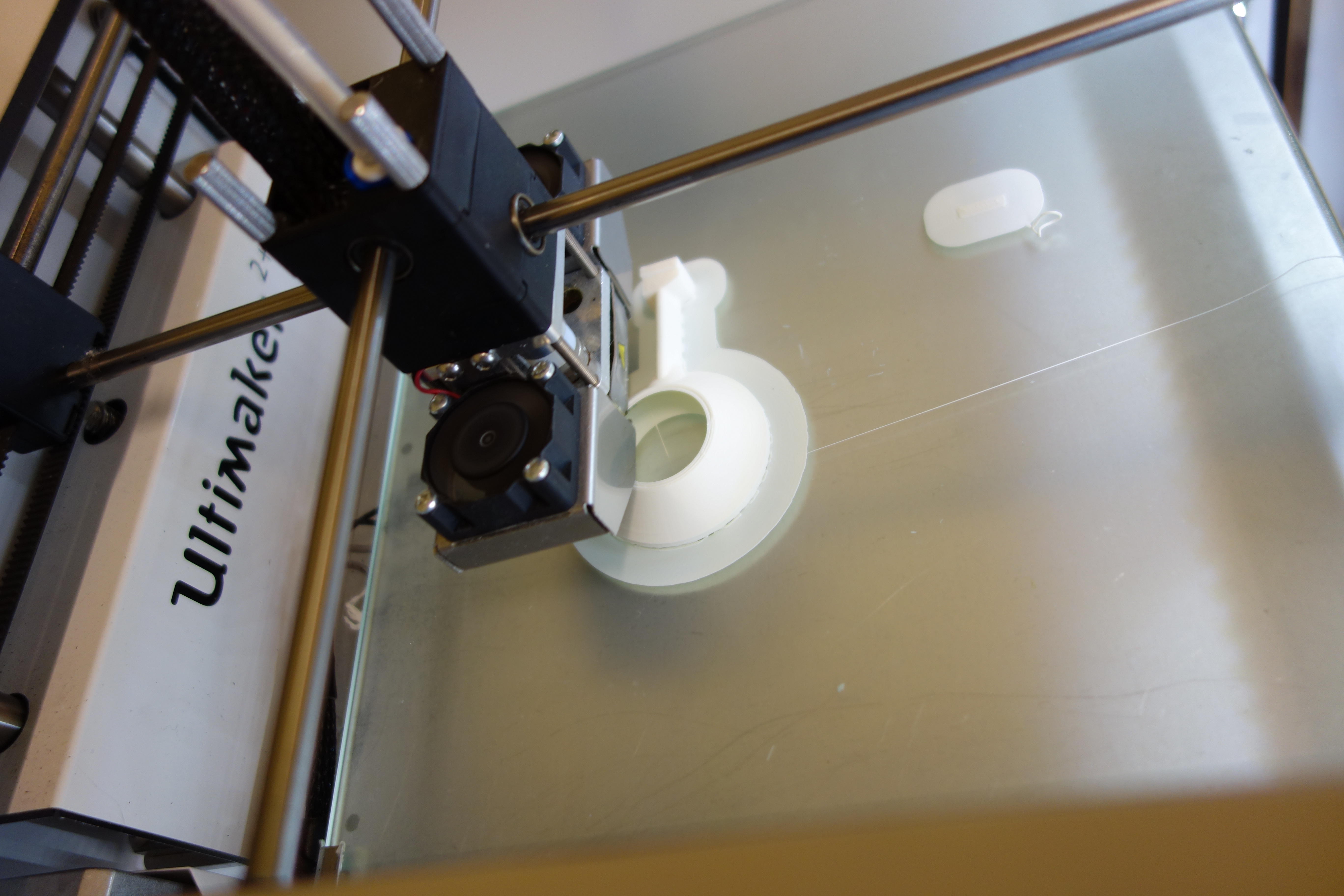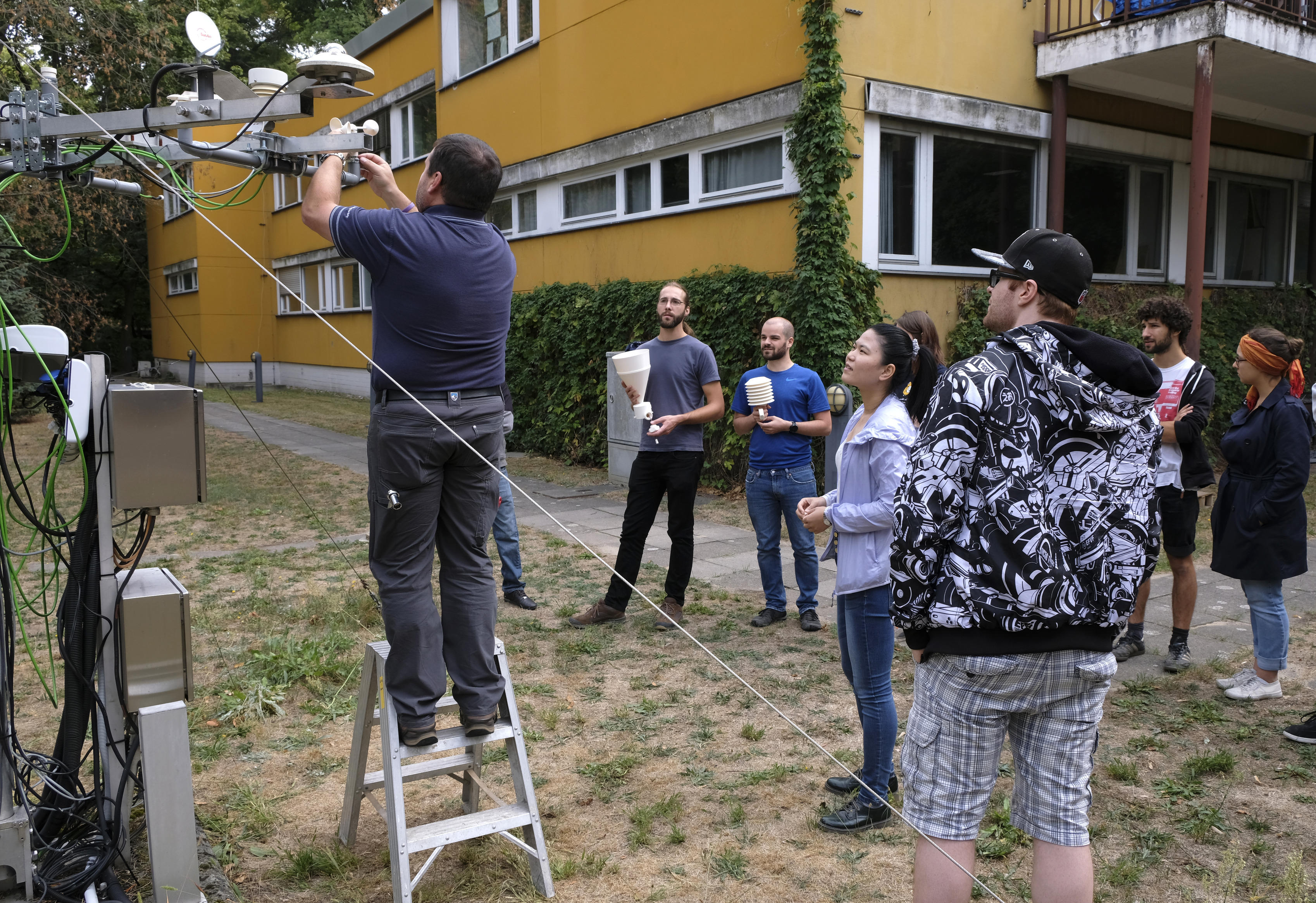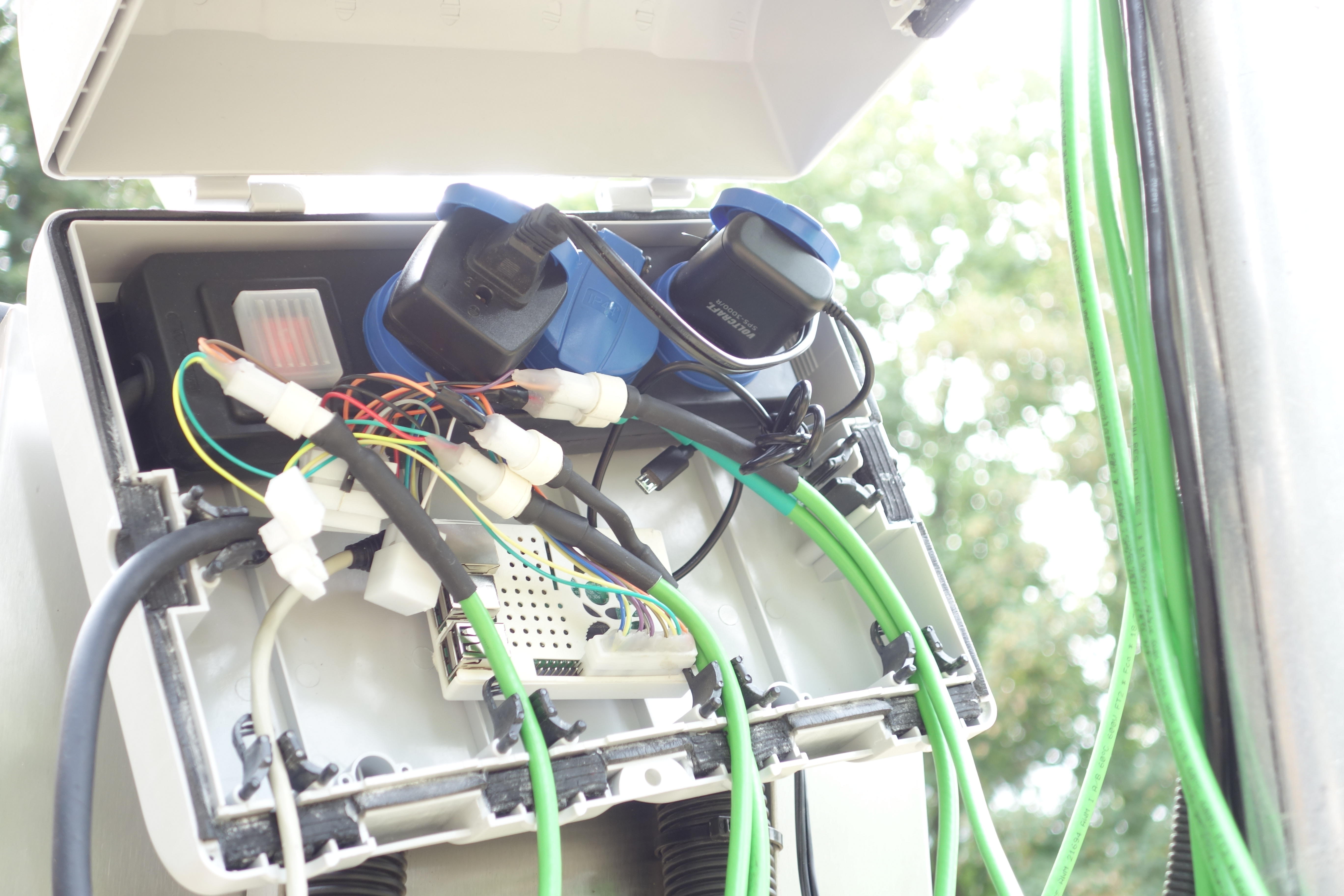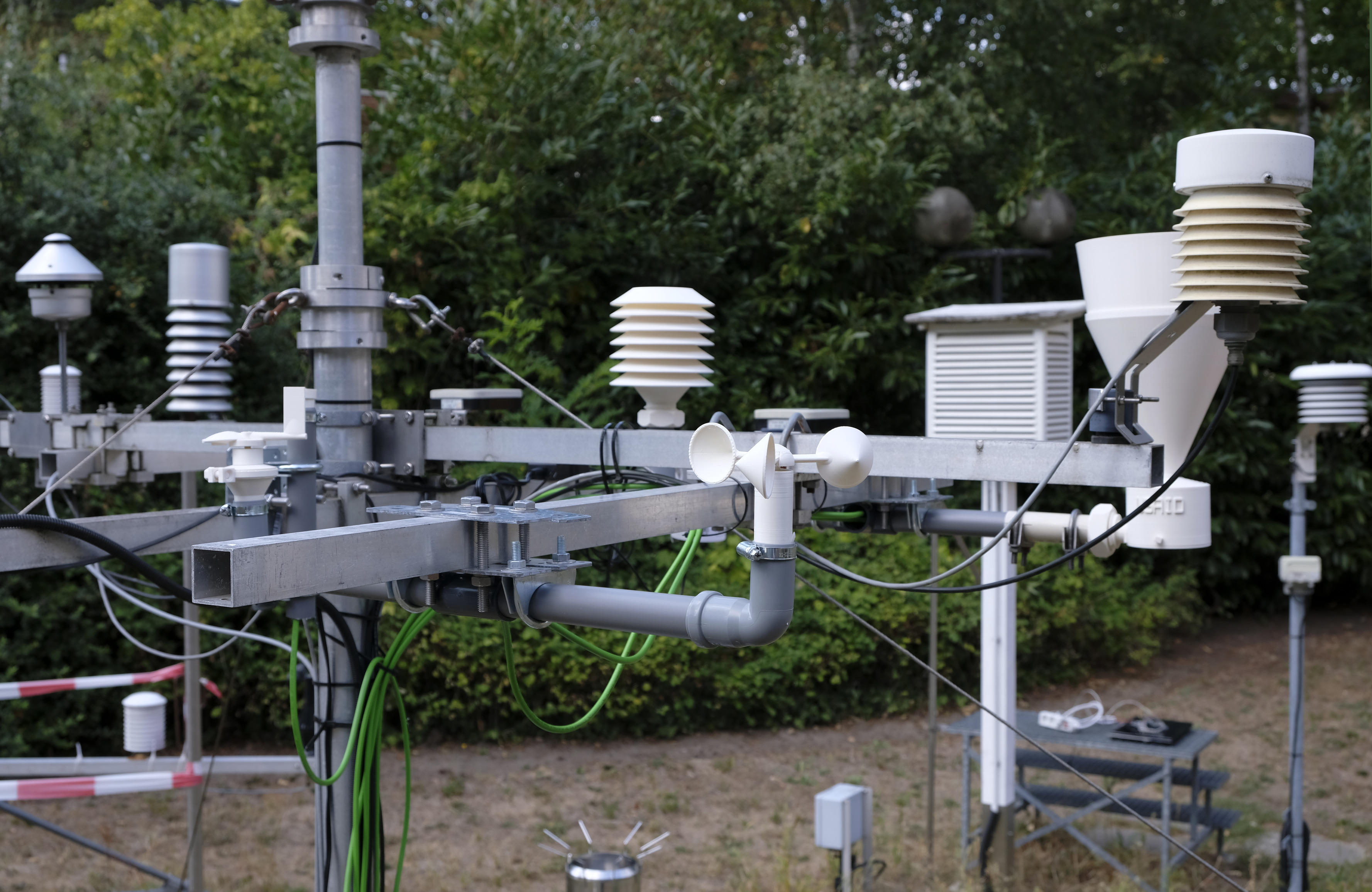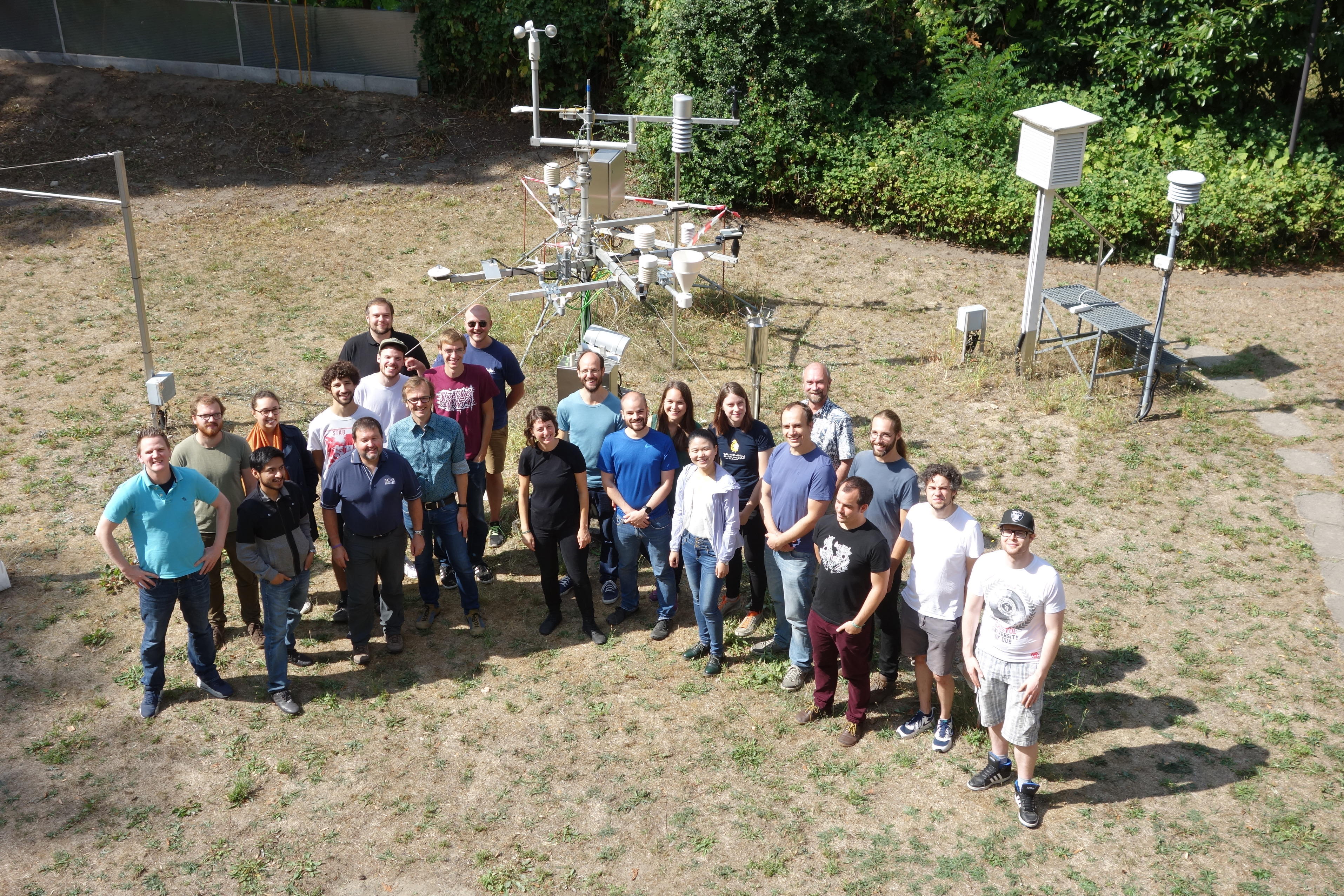 Image sources: Petra Grasse and organising committee
---
The aim of the workshop was to build a complete 3D-PAWS (printed automatic weather station) at the Institute of Meteorology of the Freie Universität Berlin. Dr. Paul Kucera from the University Corporation for Atmospheric Research (UCAR) /National Center for Atmospheric Research (NCAR), USA was the special guest of the workshop and helped the participants with his expertise. At the workshop, the participants have learned to print meteorological measuring instruments with a 3D-printer, to connect and program the sensor with a Raspberry Pi, to calibrate the instrument and to assemble them to a complete weather station. 
Date: August 27th, 2018 - August 31st, 2018

Place: Institute of Meteorology
        Carl-Heinrich-Becker Weg 6-10, 12165 Berlin
        Room: 114 (Water Tower)
Contact / local organisers

Andreas Trojand: andreas.trojand@fu-berlin.de
Christopher Kadow: christopher.kadow@met.fu-berlin.de
Prof. Henning Rust: henning.rust@fu-berlin.de
---
Acknowledgement
This workshop is financially supported by:
 Freie Universität Berlin within the Excellence Initiative of the German Research Foundation