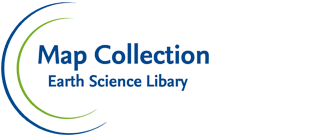 Opening hours: The map collection can be used again on site after prior registration.
---
Contact person: 
---
Stock information: Maps: ca. 164.000, atlases: ca. 2400 , wall maps: ca. 700 (as of 2013)
Regional focus: Berlin, Germany, Central Europe (especially East-Central Europe), Europe, Africa north of the equator, parts of Asia, Australia
Thematic focus: 75% topographic maps; geology of Germany, geomorphological maps, traffic and travel maps.